A Meal for All Generations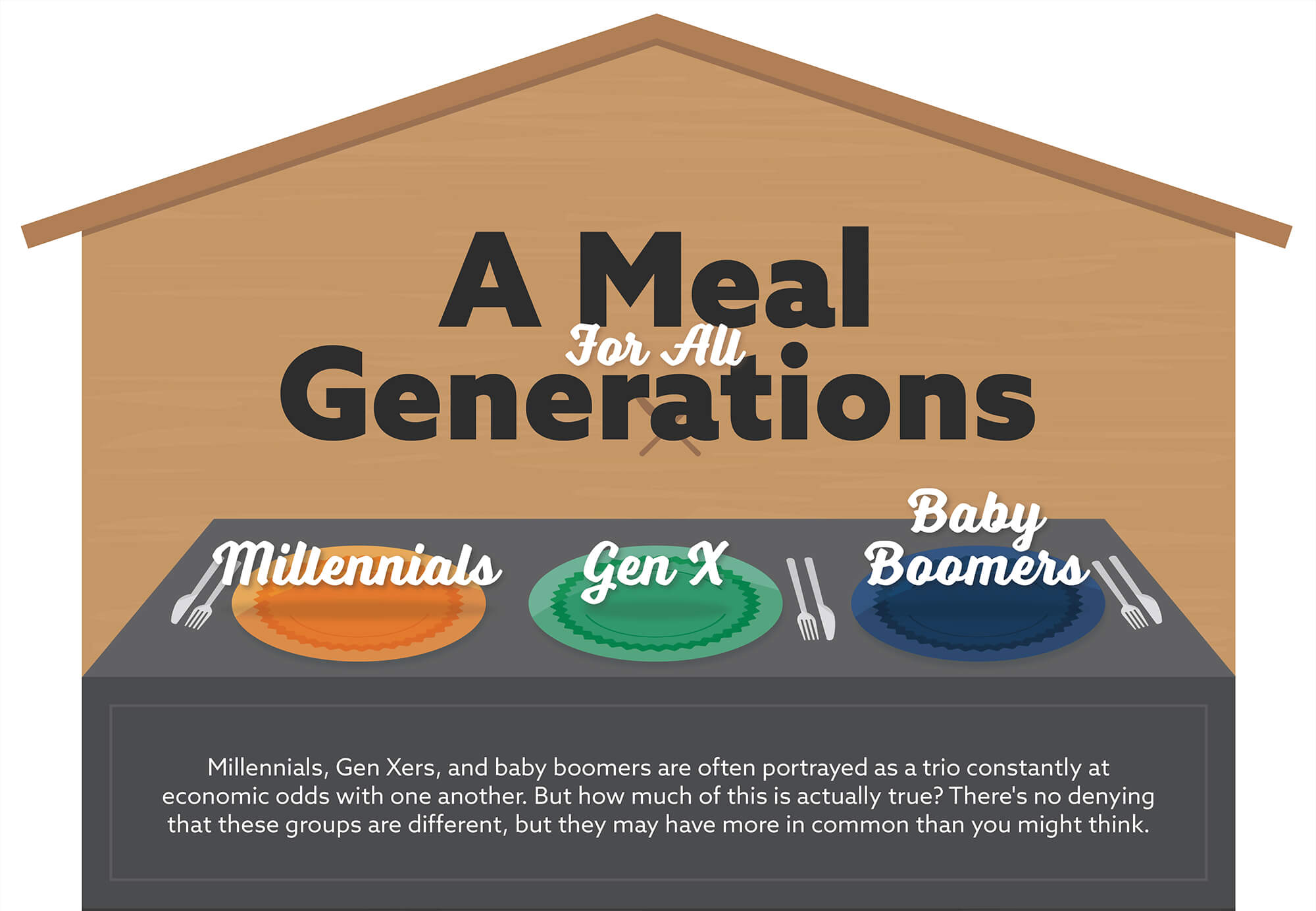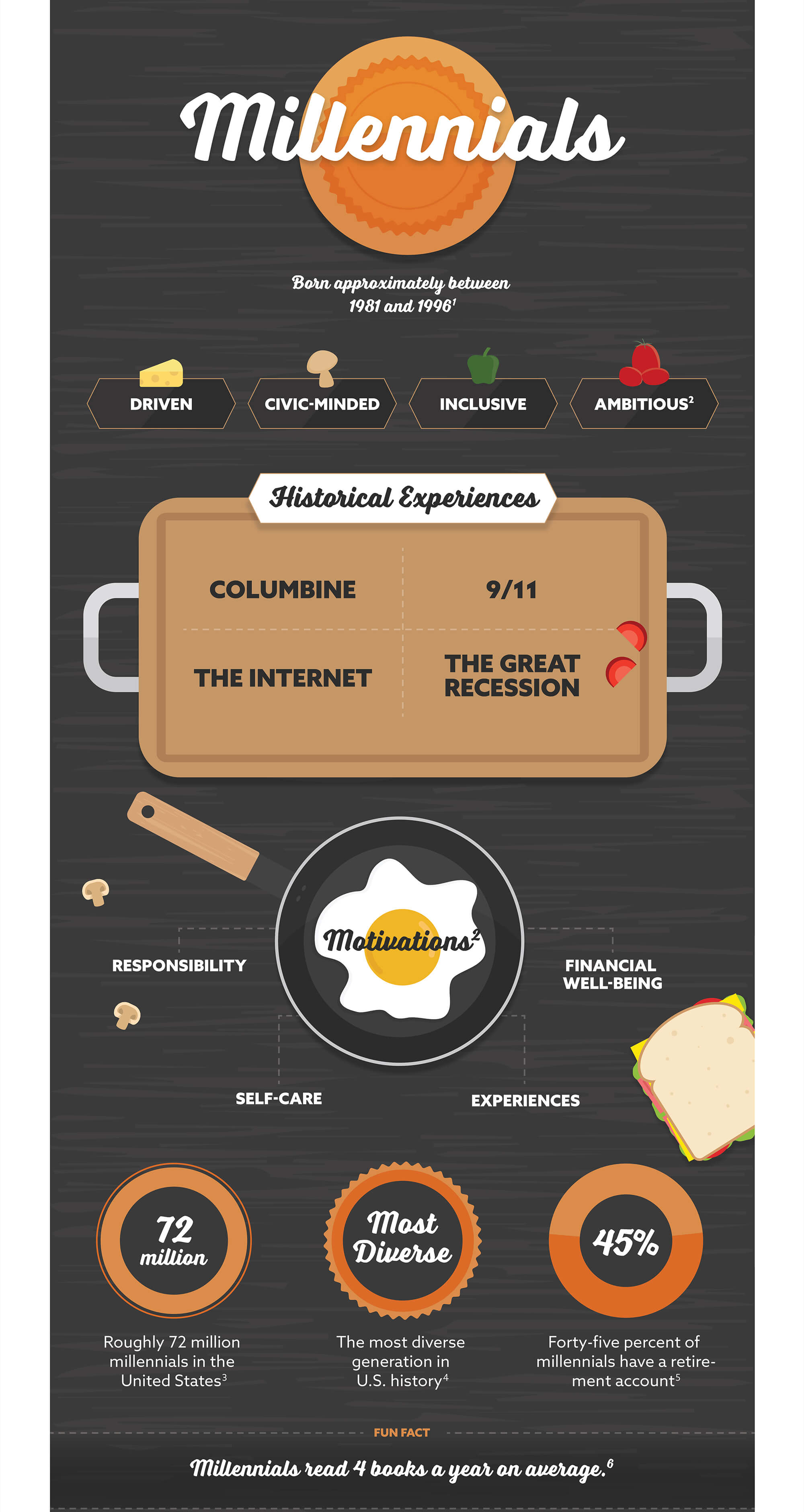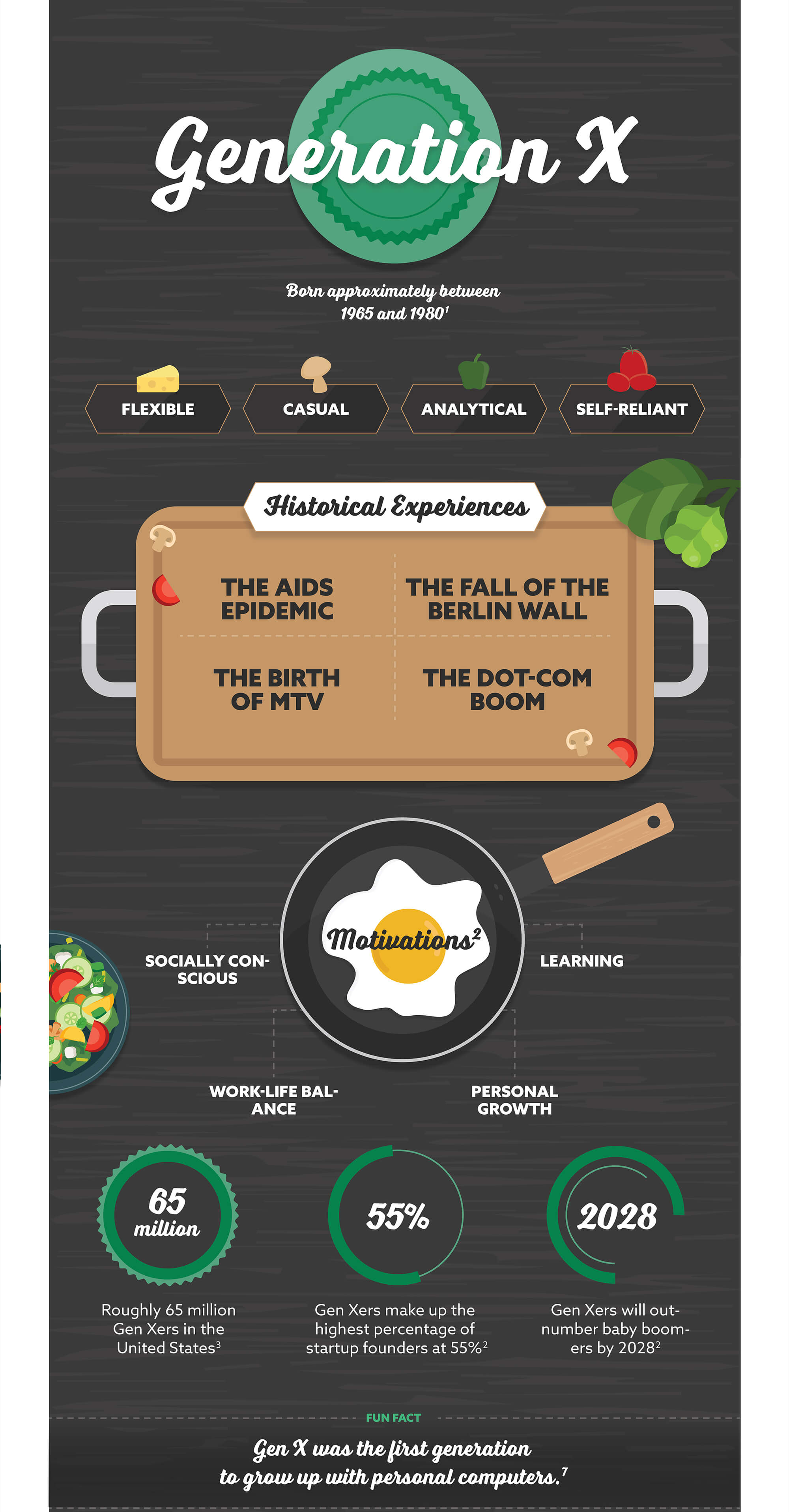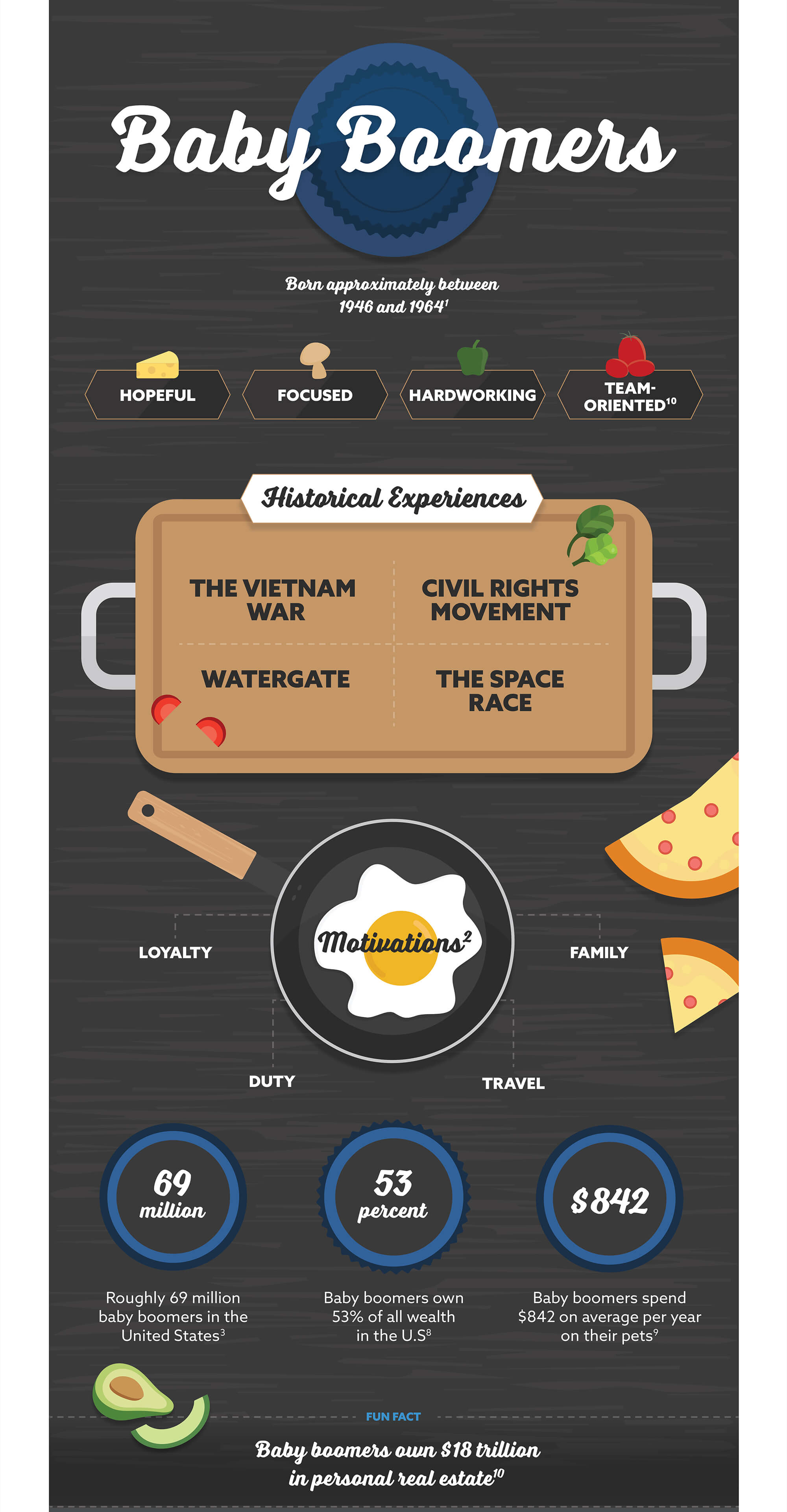 Related Content
You might qualify for Medicare if you're under 65-years-old. This article will explain the conditions where you may qualify for Medicare early.
Having a set of savings tips to refer to can help make your short-term and long-term financial outlook merry and bright.
Here's how you can distinguish the difference between healthy and unhealthy debt, and prevent debt from leading stress.