Providing Clarity and Direction
---
Welcome, we are Astrike Financial PLLC: A financial advisory firm located in Midland, Michigan. Our focus is to serve individuals by helping them navigate today's complex rules and regulations, protect their assets, and make wise financial decisions. We invite you to discover and experience the power of our services.
Financial services are offered through Cetera Financial Specialists LLC.
Contact Us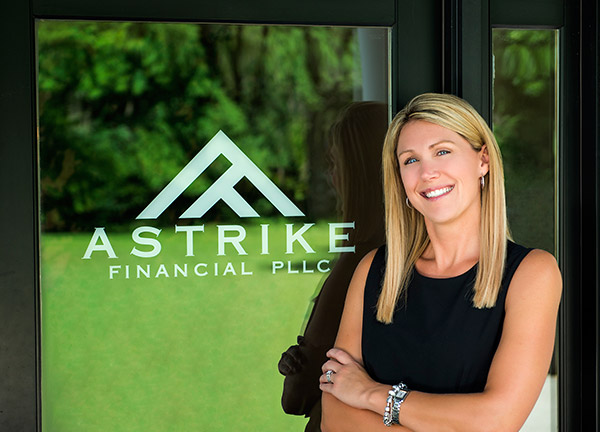 ABOUT US
Learn More
Helpful Content
Probate can be a completely public process, or it can be managed to include as little information as possible.
Do you have an estate strategy? You should.
Is your estate in order? This short quiz may help you assess your overall strategy.