Buying a Vacation Home? 5 Questions to Consider First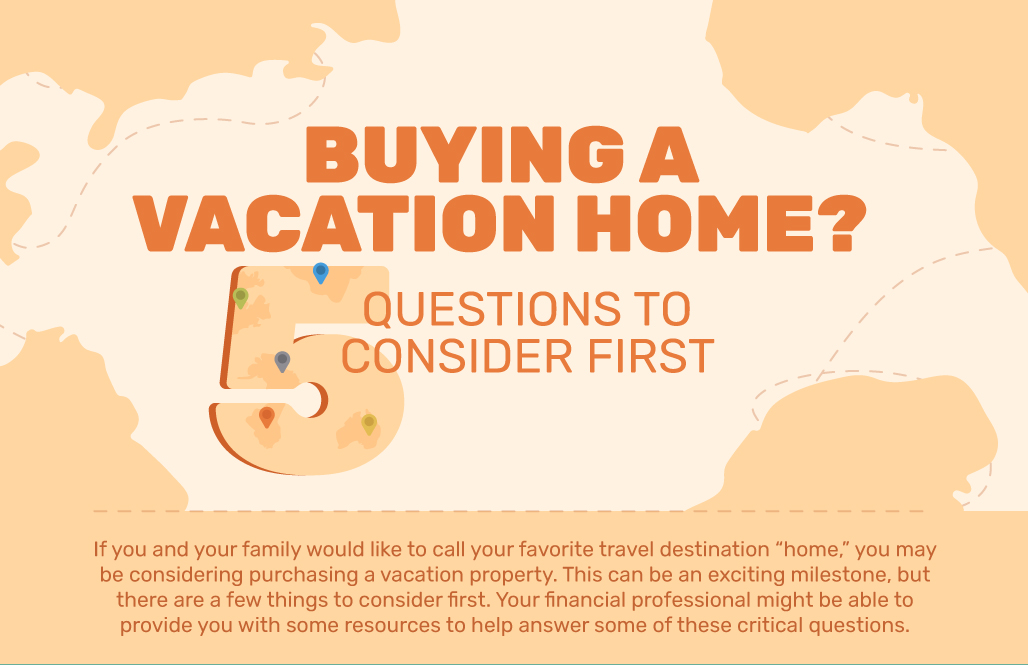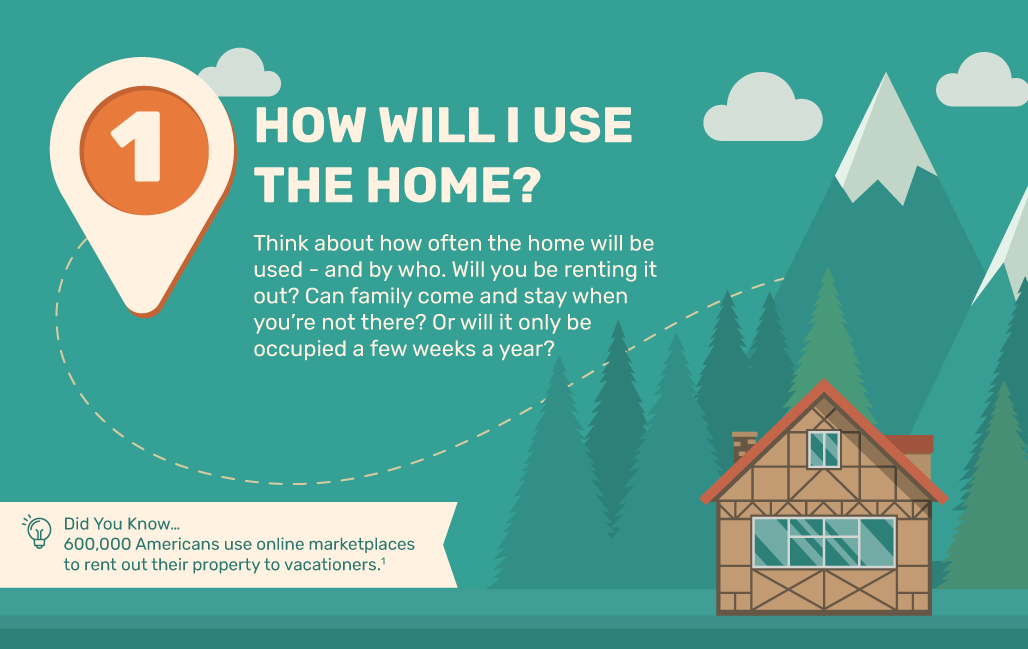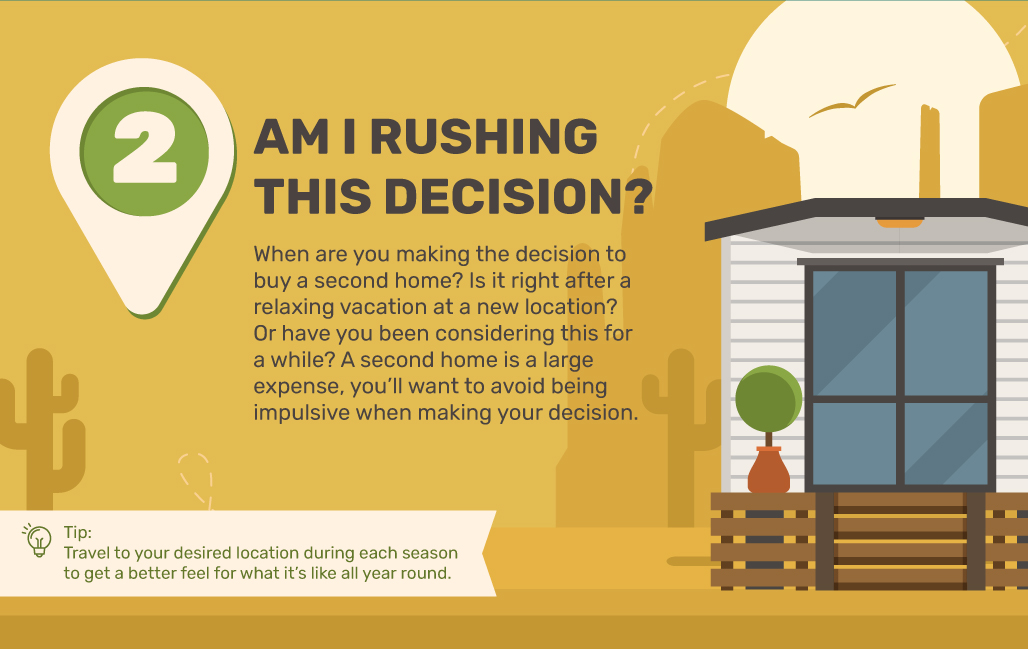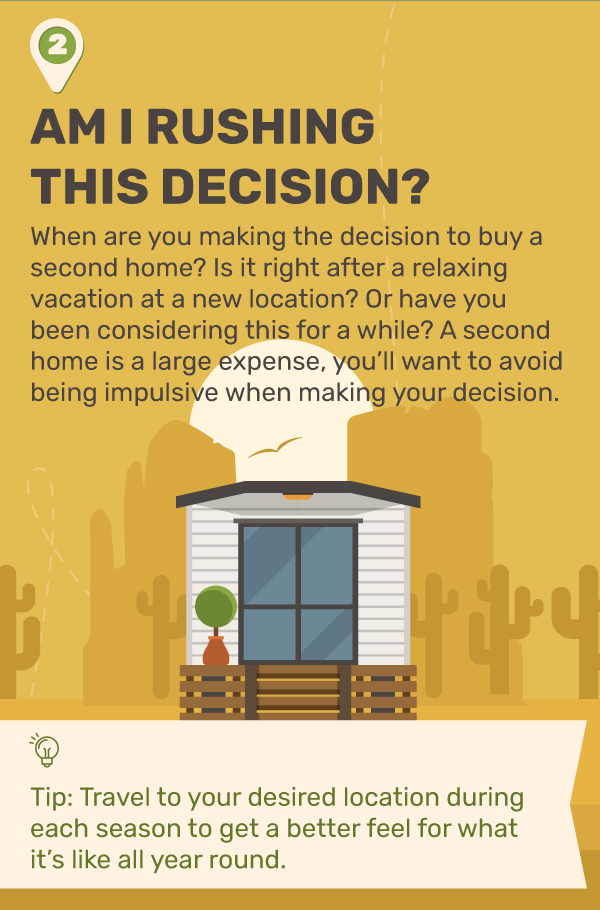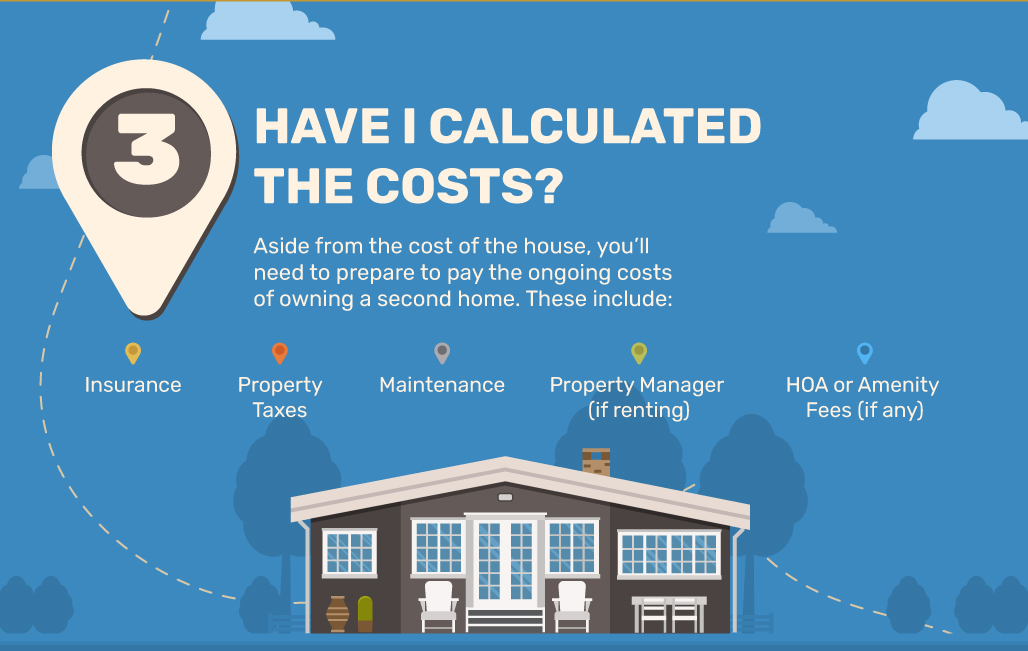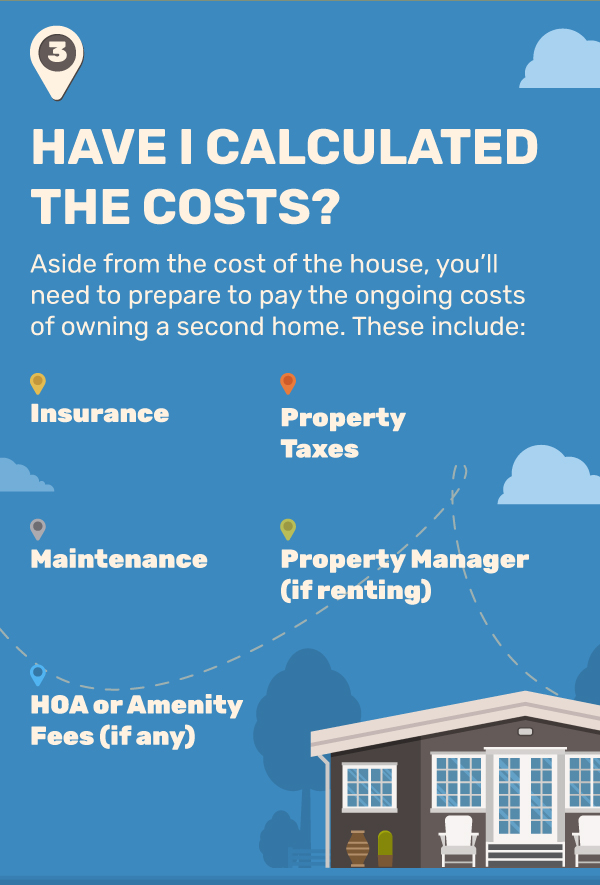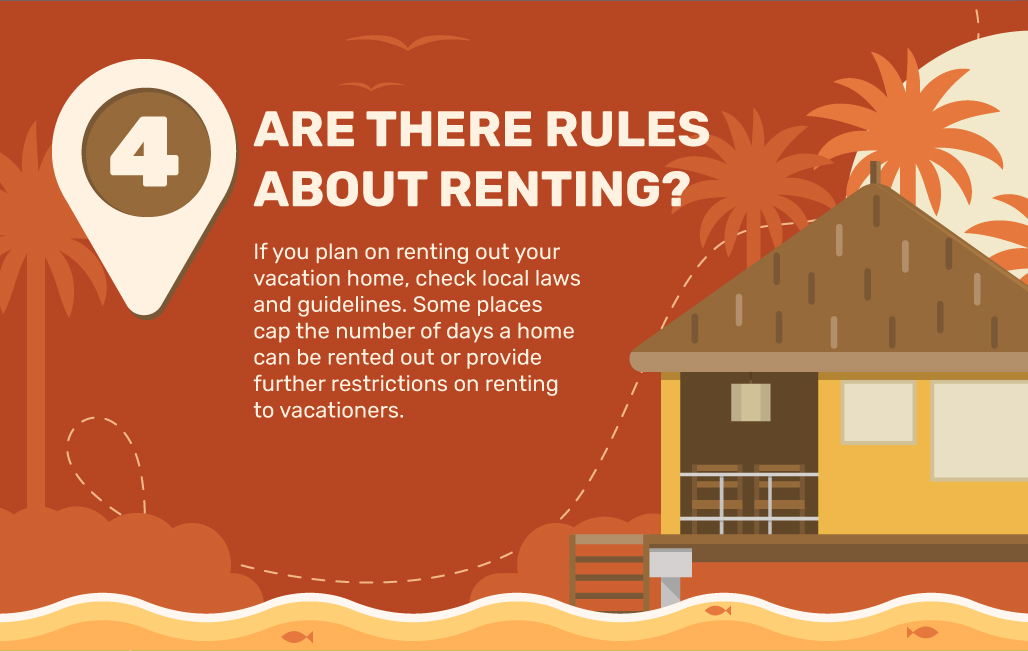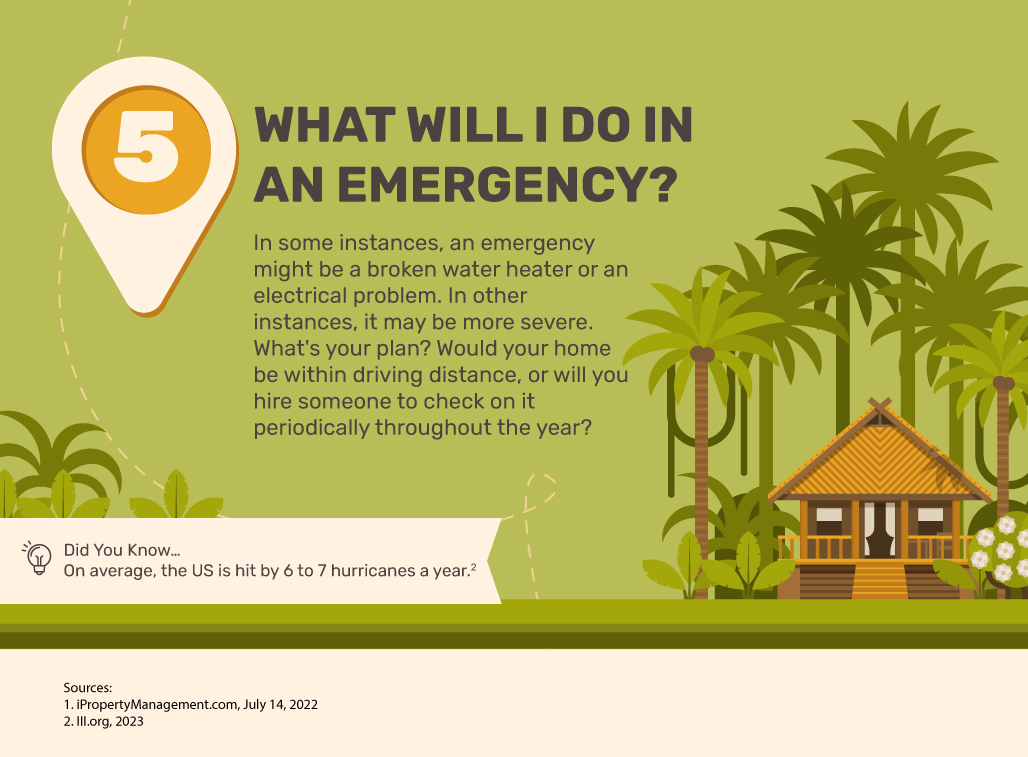 Related Content
It's never a bad time to speak with your financial professional about changes in your situation.
In the hustle and bustle of life, it's easy to postpone long-term planning, especially for uncomfortable topics. Then there's the barrier of language. It's hard to make an estate plan without knowing the terminology of estate planning or what questions to ask.
Affluent investors face unique challenges when putting together an investment strategy. Make sure you keep these in mind.