Data Thieves from Outer Space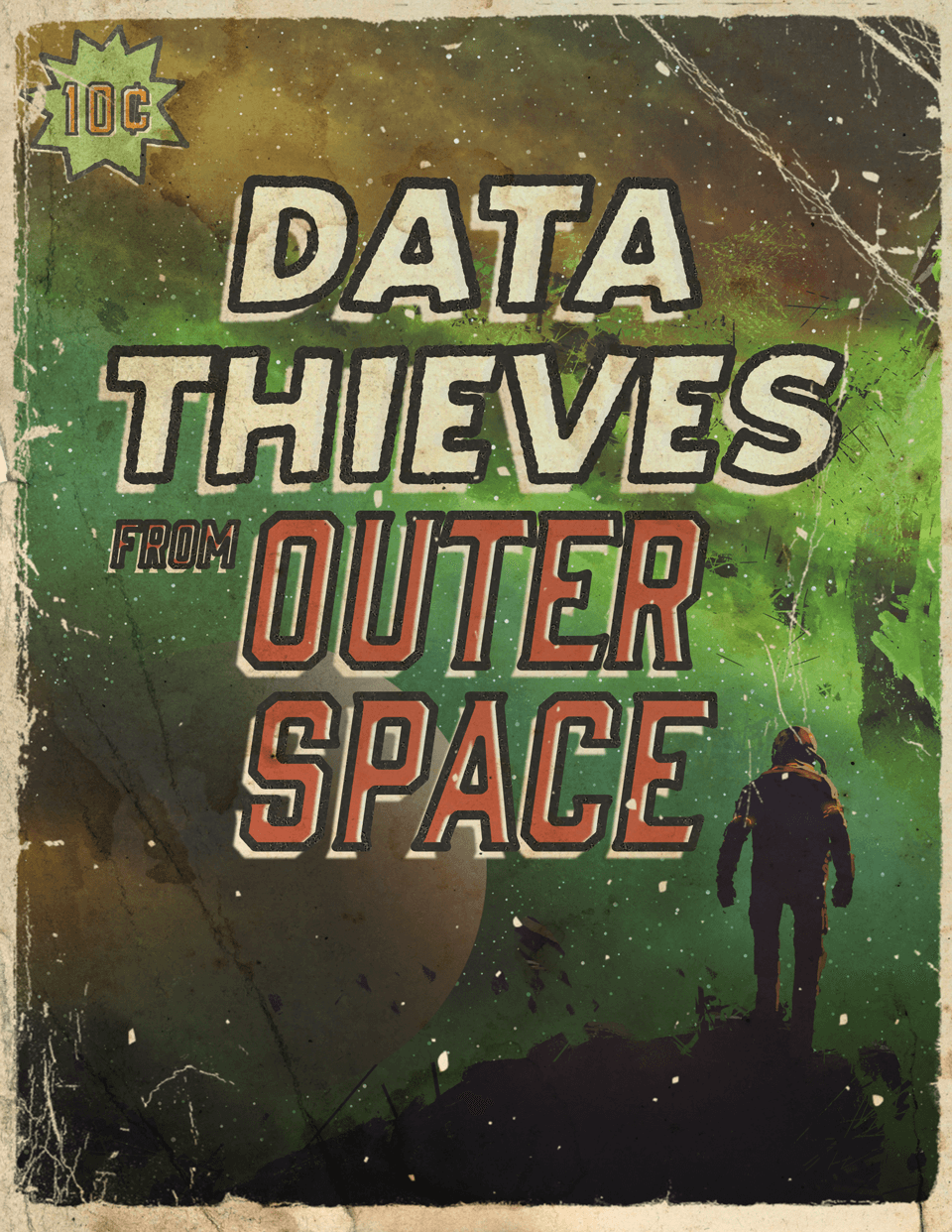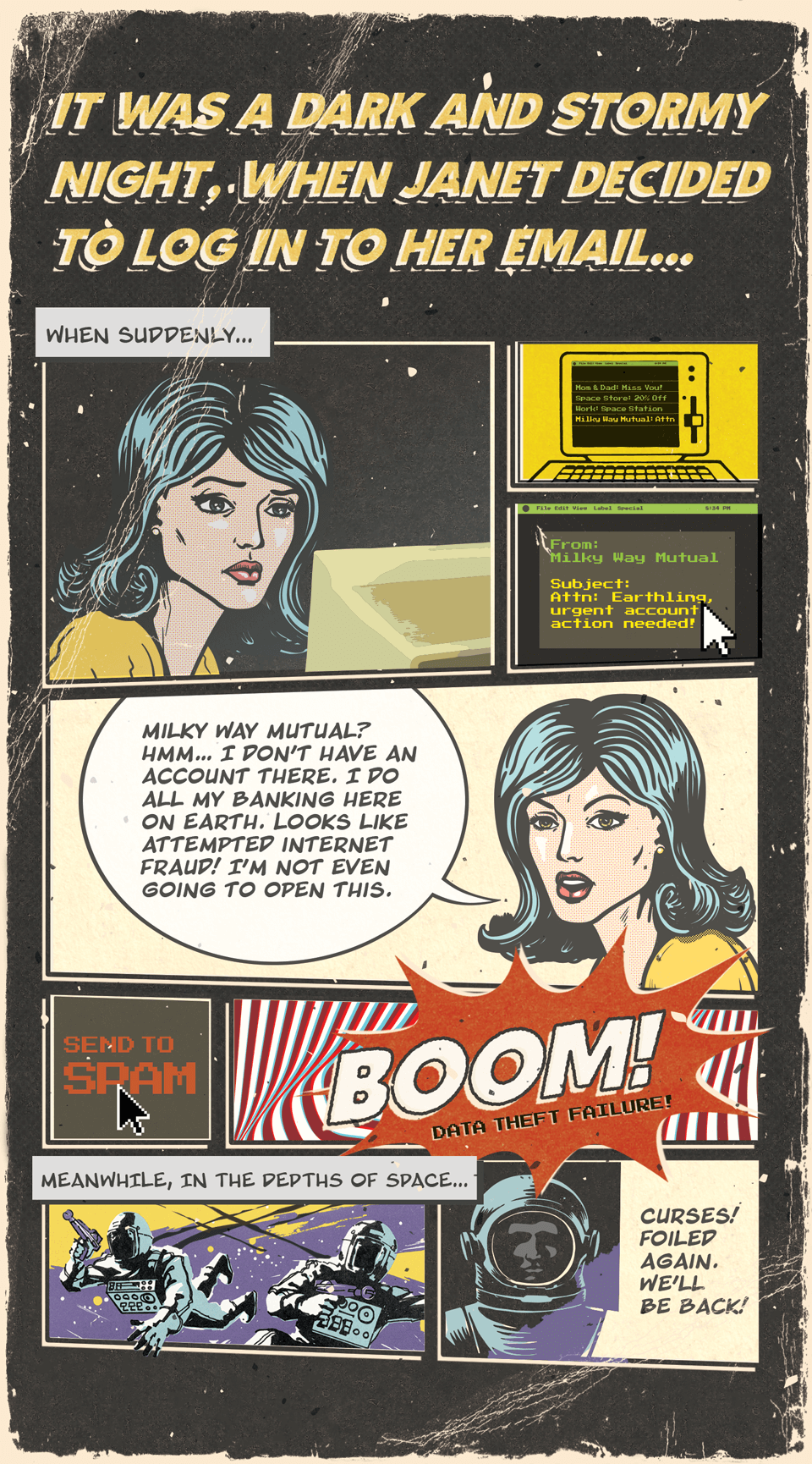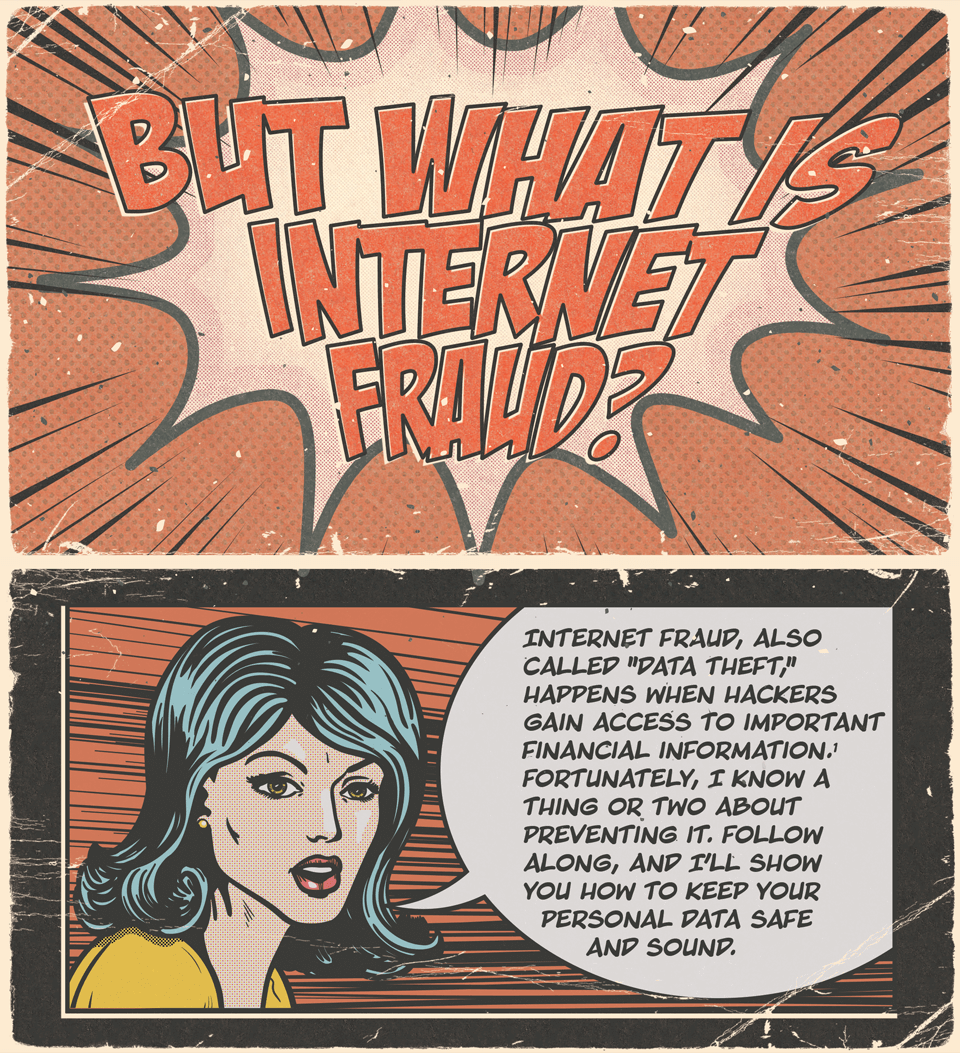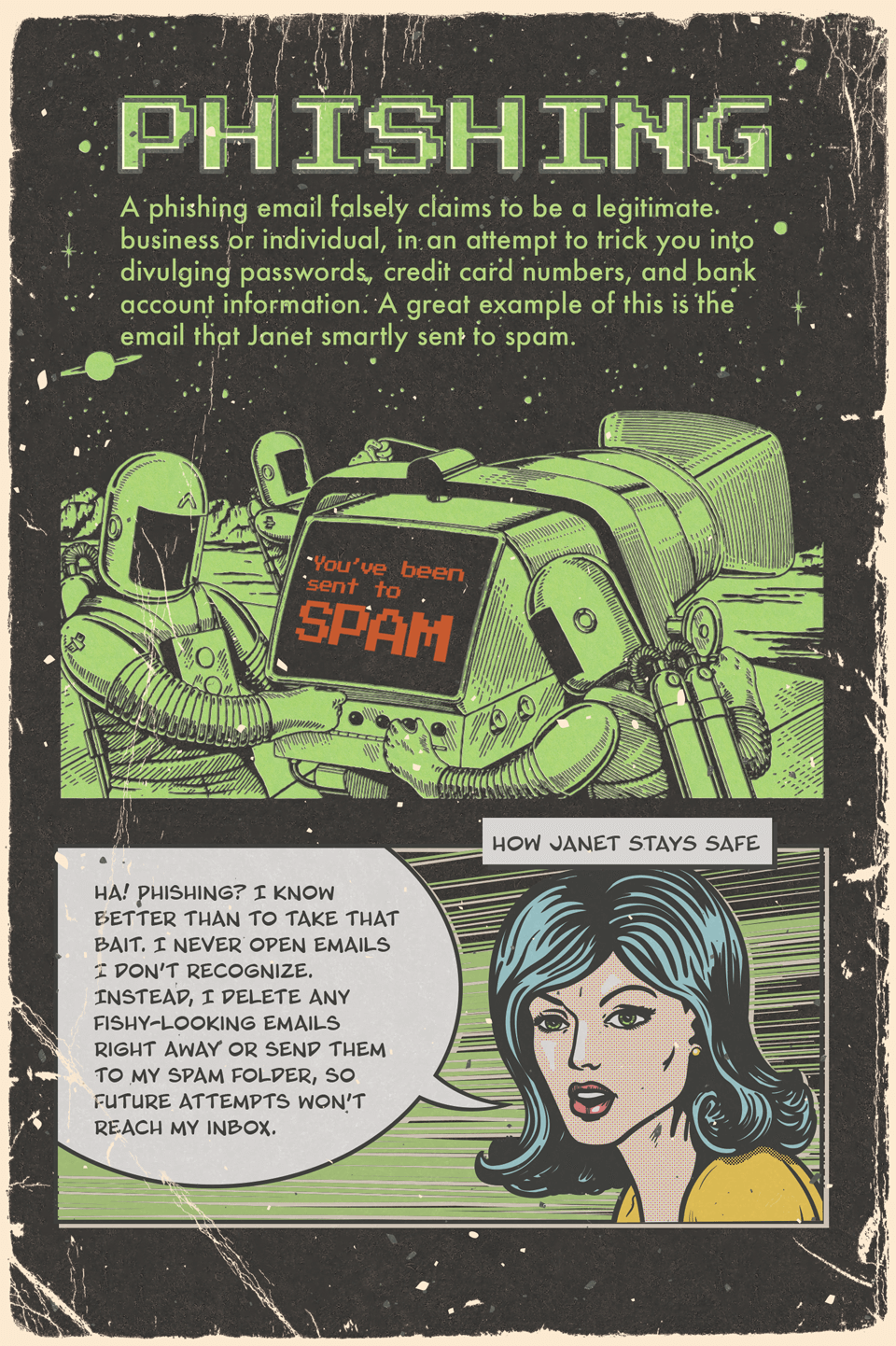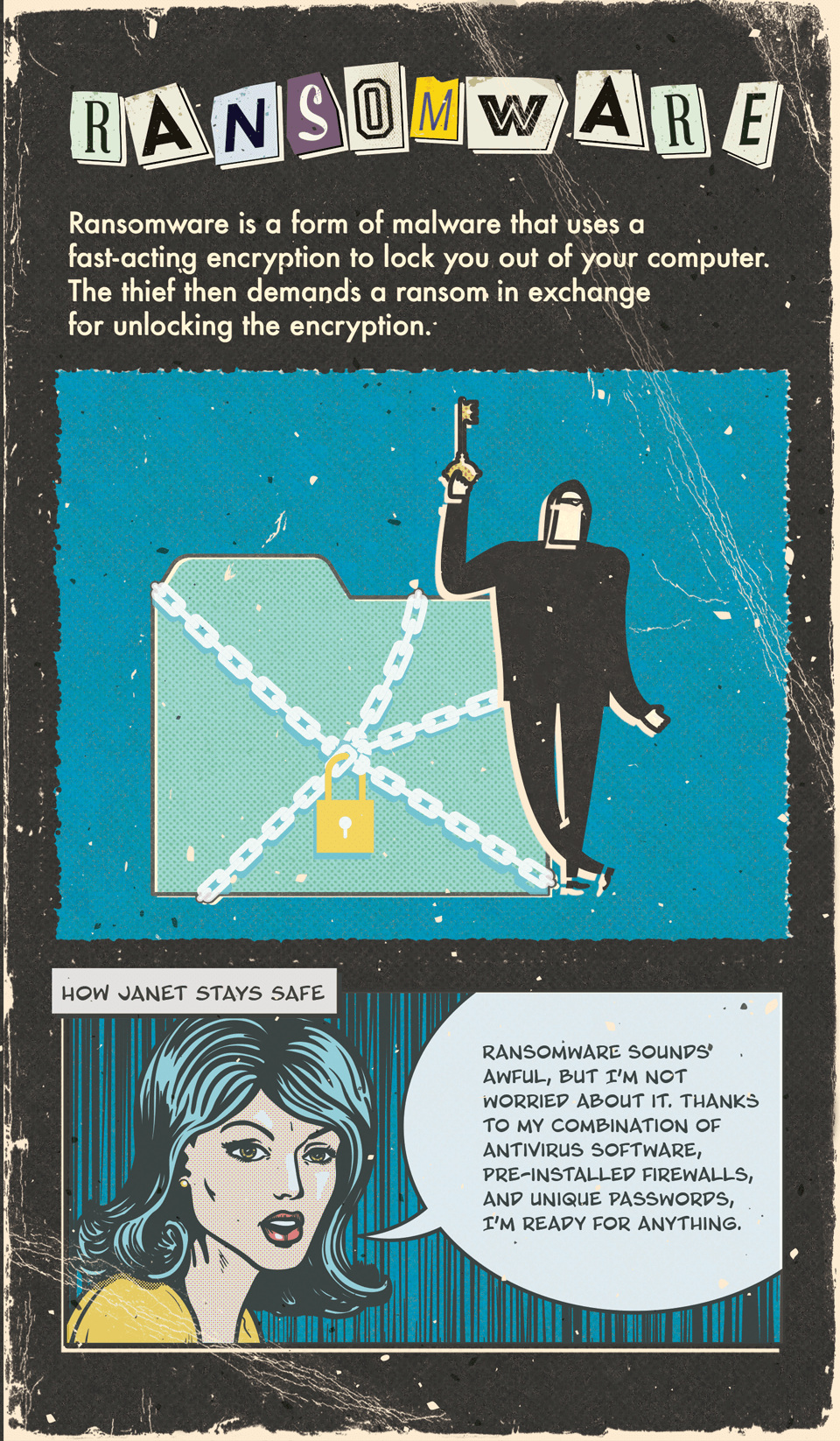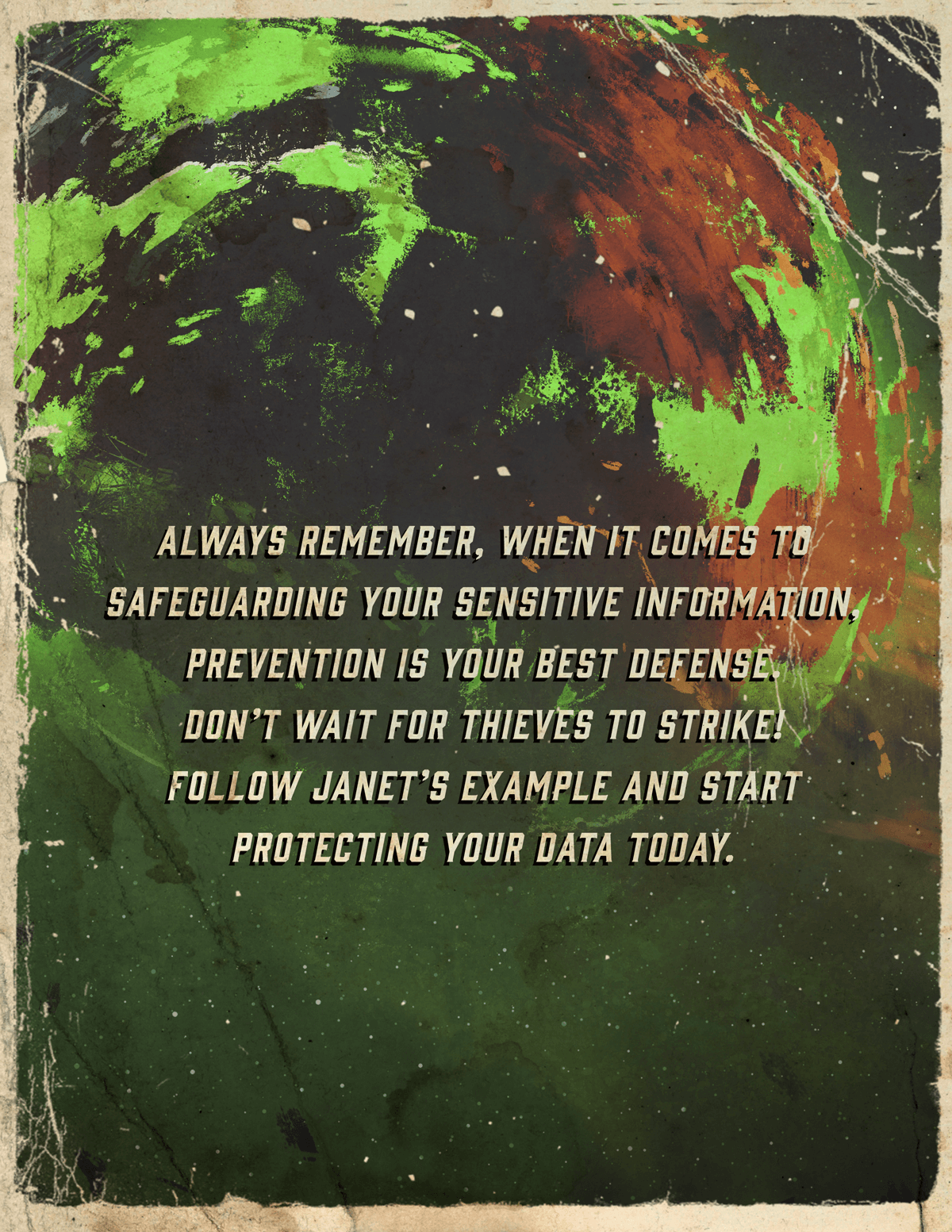 Related Content
Here's a surefire way to keep the romance in your relationship: Light the candles. Uncork the wine. Pull up a spreadsheet...
This article allows those who support LGBTQ+ interests to explore the possibilities of Socially Responsible Investing.
Take the guesswork out of your IEP or SEP with this helpful article.