Providing Clarity and Direction
---
Welcome, we are Astrike Financial PLLC: A financial advisory firm located in Midland, Michigan. Our focus is to serve individuals by helping them navigate today's complex rules and regulations, protect their assets, and make wise financial decisions. We invite you to discover and experience the power of our services.
Financial services are offered through Cetera Financial Specialists LLC.
Contact Us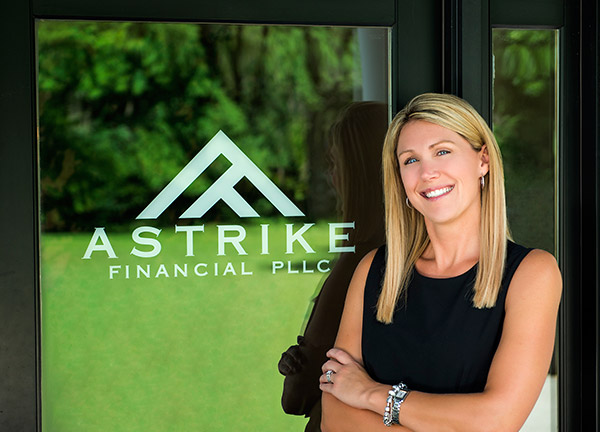 ABOUT US
Learn More
Helpful Content
In life it often happens that the answers to our most pressing questions are right in our own backyards.
The money problems or bad lifestyle habits of adult children could lead to the squandering of any inheritance they receive.
Using smart management to get more of what you want and free up assets to invest.